From the Desk of the Principal
Dear Parents and Guardians,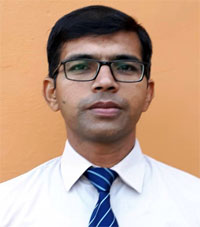 Today, a lot is being taught to students in educational institutes, but a little is being learnt by them. It is because students don't understand why and for what they're receiving this education. For several students, learning is not a joyful experience but rather an uninteresting commitment.
Here at SPS International Academy, all our teachers and our most learned management are leaving no stone unturned to make learning a joyful, interesting and fascinating experience for our young students. With the help of different well-designed academic and non-academic initiatives, our team is fostering an excellent environment, where a student can push his learning horizon as per his will.
Here, teachers serve as guides or mentors to encourage these learners to achieve their goals with flying colours. We don't differentiate students on the basis of whether they pass or fail. Instead, we look at students as individuals some of whom learn early and some other late. We strongly believe that a student's learning is contingent on his/her efforts as well the support he/she receives.
Our only motto is to make our students understand that life is a continuous journey and during this journey, while they may encounter some obstacles or problems, the solution to tackling those challenges will also be with them. The ability to isolate the root cause of problem in life is a manifold skill that every student should learn. We hope to continue to encourage all round development of every individual which in turn will strengthen the moral fabric of a progressive society.
Mr. Rajendar Kumar
Principal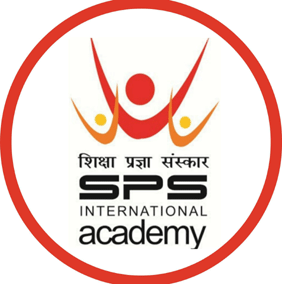 Infrastructure
The school provides the right stimulus that leads to the holistic development of the child. The school building is surrounded by flourishing plants and thriving trees that offer an environment filled with positivity and enthusiasm.
Here're a few highlights:
• Smart-learning classrooms
• Computer/ICT Lab
• Audio-visual (AV) Room
• Library
• Language Lab
• Drawing Room
• Music and Dance Room
• Science Labs
• Sports Ground